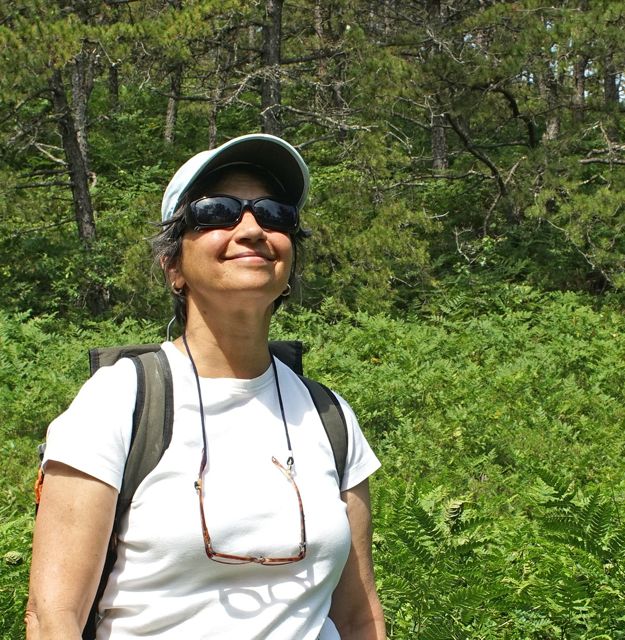 Sharl Heller, President
Sharl is a founding member and the current president of the Southeastern Massachusetts Pine Barrens Alliance. She is a founding member and the former president of Friends of Myles Standish State Forest. She helped found and serves as a facilitator for the Massachusetts Forest and Park Friends Network and is a Massachusetts Keystone Cooperator. Sharl is always willing to travel throughout the Commonwealth to support Friends groups and advocate for state forests and parks. Saving the Massachusetts Coastal Pine Barrens has become her mission in life.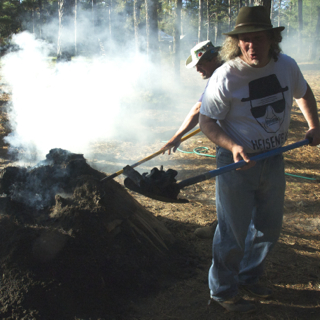 Frank Mand, Vice President
Frank is a creative writer and journalist who has received awards for poetry, humor columns, news writing and photo journalism. A former editor of The Journal of Nuclear Medicine Frank has written for and edited a number of publications, published his own weekly newspaper, and in 2013 received four awards and was named Feature Writer of the Year for Gatehouse Media (300+ newspapers in 27 states coast to coast). Frank has a BA in English Literature from Boston College, an MBA from Northeastern University, a Certificate in Professional Publishing from Stanford, and a Certificate in Web Management from Emerson College. Recently, Frank taught himself how to make charcoal circa 1825, which he ably demonstrated at SEMPBA's Pine Fest.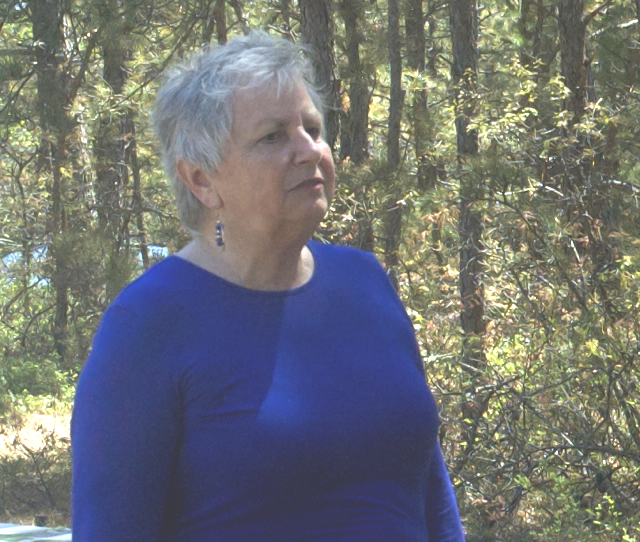 Evelyn Strawn, Treasurer
Evelyn is the long-time chairman of the Conservation Commission, a Trustee serving as the Development Committee Chair for the Pilgrim Society, a Town Meeting representative, co-founder of the Network of Open Space Friends and founding member and former vice president of the Friends of Myles Standish State Forest. In 2012, she received the President's Volunteer Service Award in recognition of contributing over 4,000 hours of volunteer time. She is the owner Artemis Rhodesian Ridgebacks and spends time everyday walking her dogs in the forest near her home.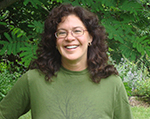 Love Albrecht Howard, Secretary
Love Albrecht Howard has owned her landscape and garden design business since 1994. A lifelong passionate gardener and plant lover, Love has taught gardening at local adult education classes and chemical-free lawn and land care through the Arnold Arboretum. Her design work and project management has been featured in national magazines and on the HGTV and DIY cable networks.  She attended the University of Massachusetts at Amherst, Northeastern University and the Landscape Institute of Harvard University. She is the author of the best-selling, So You Want to be a Garden Designer: How to get started, grow and thrive in the landscape design business, Timber Press 2010, and a contributing author to Fighting Light Pollution: Smart Lighting Solutions for Individuals and Communities, International Dark Sky Association, 2012.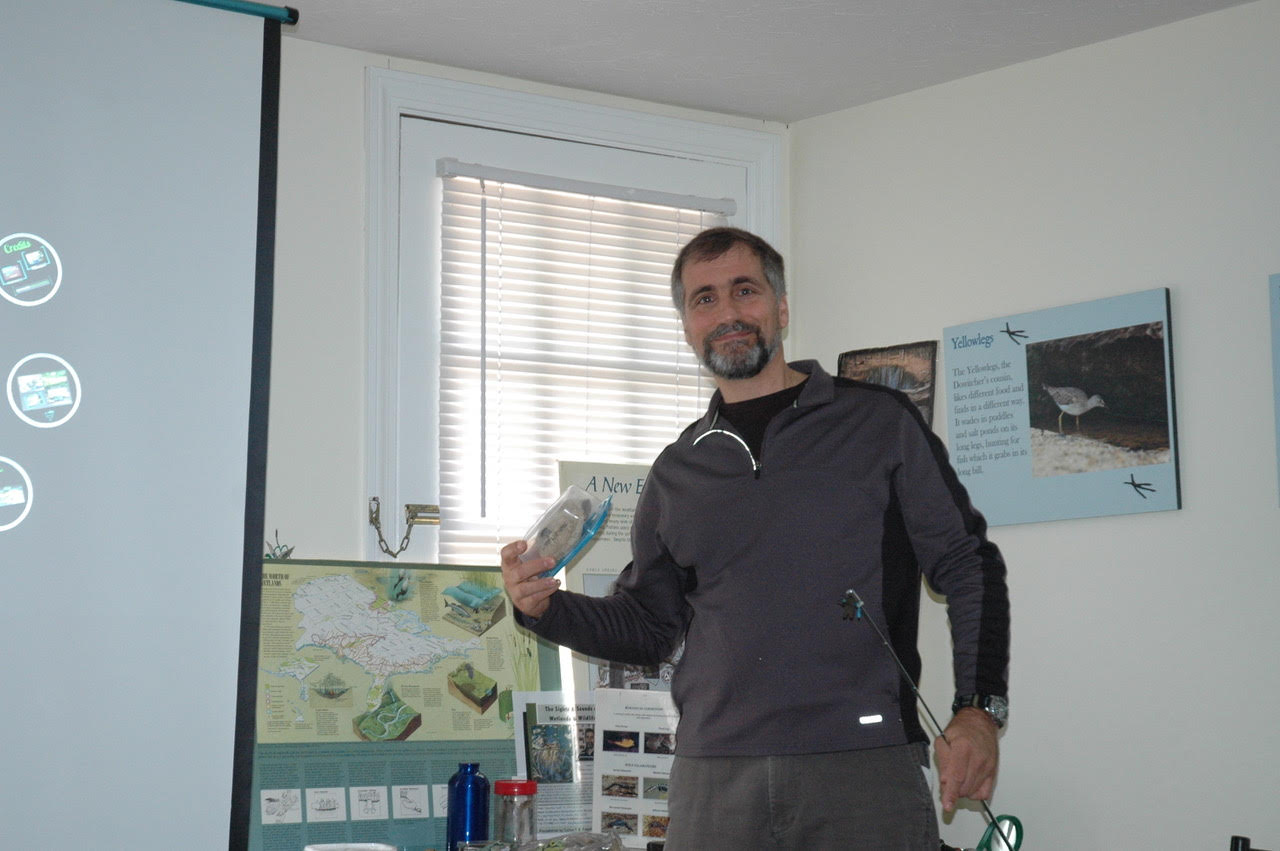 Carlos Fragata
Carlos Fragata is the biologist on SEMPBA's Board. Also a 4-H, Carlos enjoys sharing his love of nature with young people. Carlos had the brilliant idea of asking the Plymouth Board of Selectmen to adopt the Pitch Pine as the official tree of Plymouth and within 3 weeks it was done!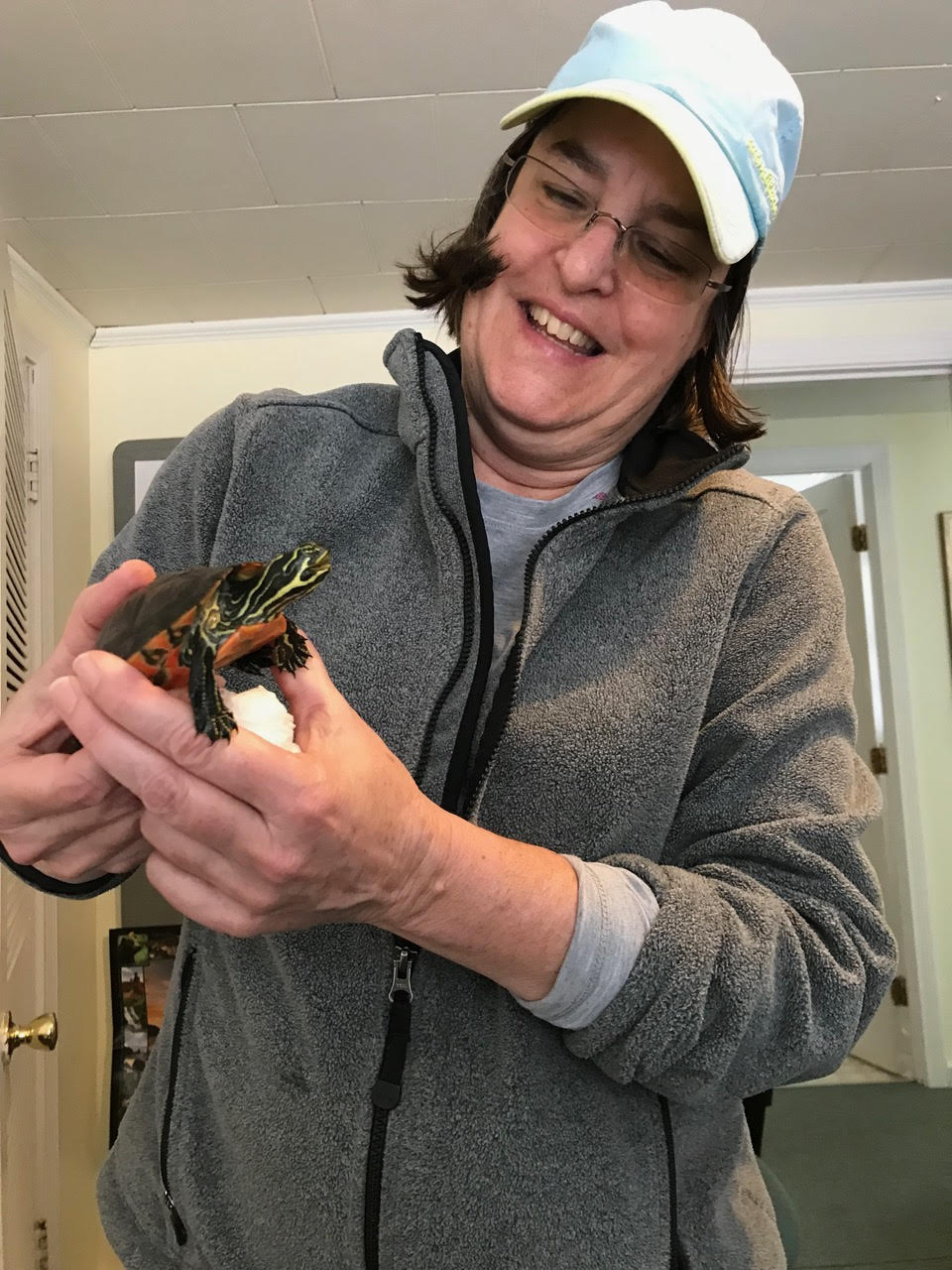 Lisa Meeks
Lisa Meeks joined the SEMPBA Board in 2017 and as you can tell from this photo has a real love of wildlife. Lisa manages SEMPBA's Northern Red-bellied Cooter Head-start program and has most recently came by the HQ with a container of tiny horseshoe crab babies that she is trying to raise.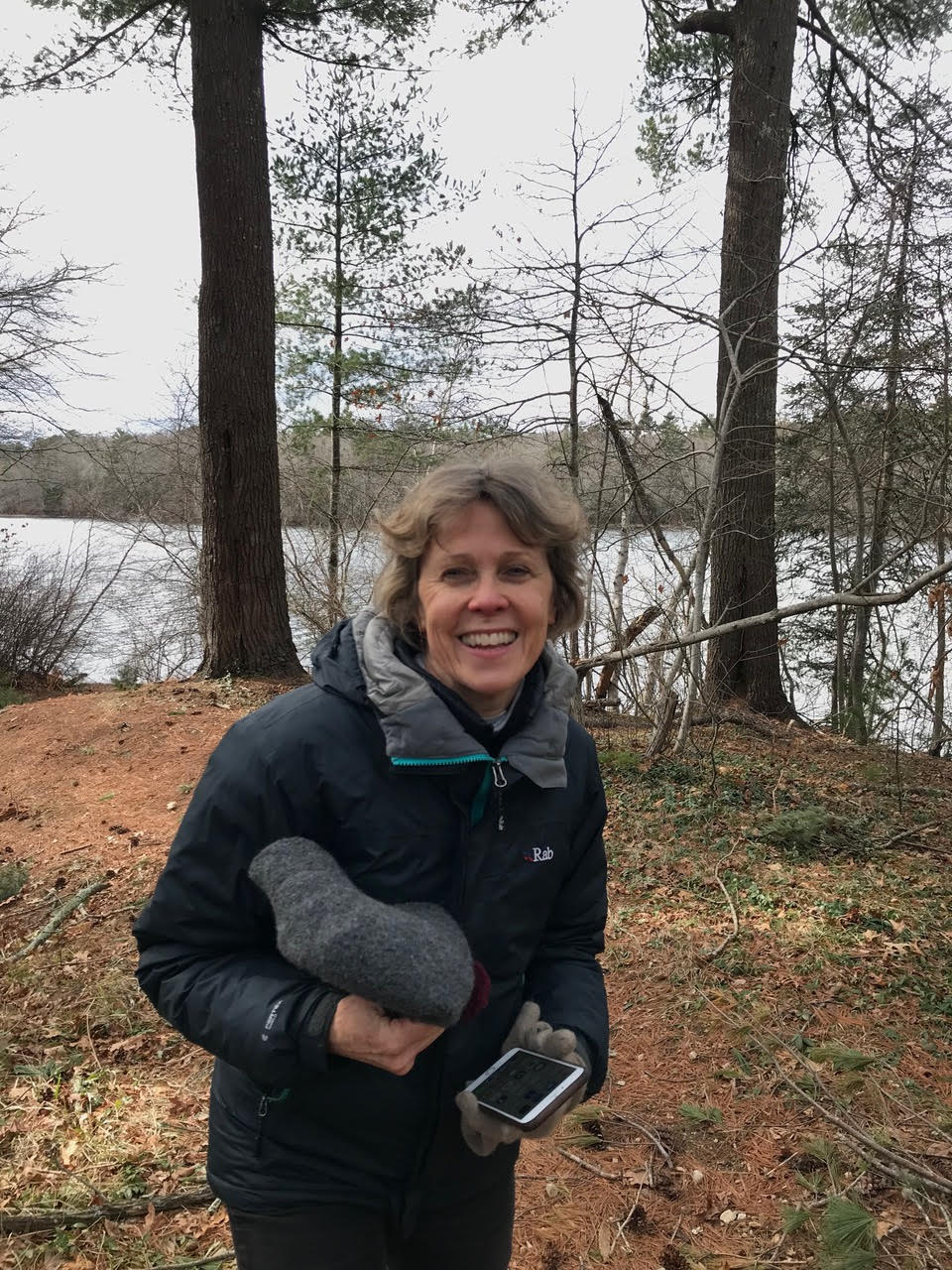 Denise Stowell
Denise Stowell is our expert in native and invasive plants. She also has a deep interest in natural burials as a way to conserve natural lands and open space.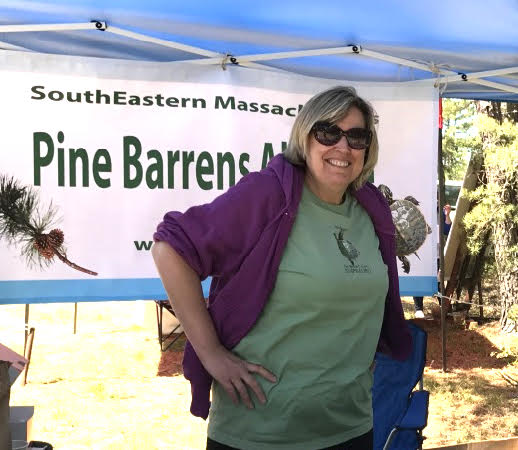 Judy Whitehouse
Judy Whitehouse joined the board in 2015 and we are so glad she did. Judy assists with just about every event and is always a cheerful friend to both SEMPBA Board Members and nature.
SEMPBA Board 2018 & Volunteers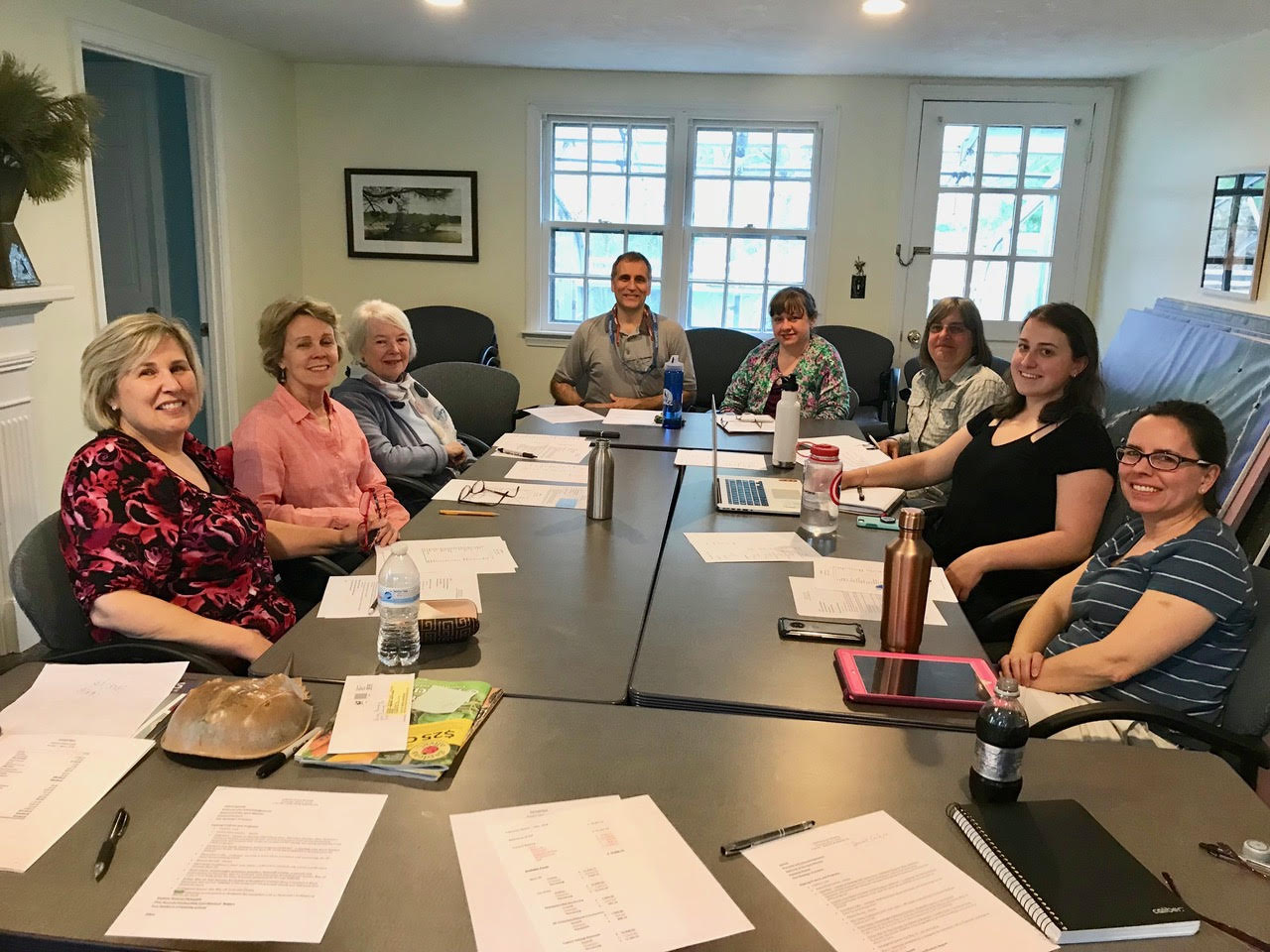 Clockwise from left:
Judy Whitehouse, Denise Stowell, Sheila Sheridan, 
Carlos Fragata, Julie Burkhard, Lisa Meeks, Molly Travers (TerraCorps Service Member), Amy Ronemus.