Welcome to Southeastern Massachusetts Pine Barrens Alliance (SEMPBA)!
We are a non-profit, all-volunteer group dedicated to raising awareness about the need for urgent action to preserve the globally rare Coastal Pine Barrens of Southeastern Massachusetts.
We believe that by providing learning opportunities and building an action-oriented network of conservation groups, businesses, and individuals, we can pool our resources and turn around the trend of deteriorating Coastal Pine Barrens habitat and move toward a future of cooperative living between humankind and the natural world.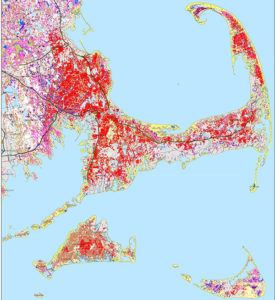 We are proud to serve as the coordinator for the Massachusetts Coastal Pine Barrens Partnership, a Regional Conservation Partnership.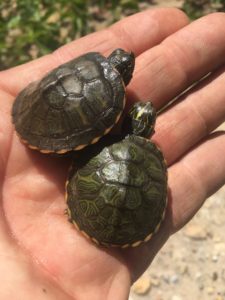 We are involved in research ranging from regional climate change mitigation and preparation to citizen science projects at the Center Hill Preserve.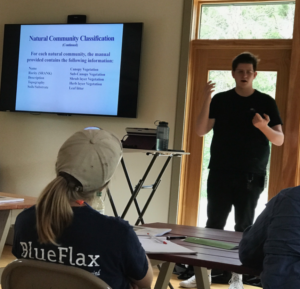 We offer trainings, workshops, and conferences to advance conservation of the ecoregion and to protect its many endangered and at-risk species.
Download SEMPBA's Plymouth County native plant guide HERE!!
From micro-organisms to mammals, all those living beings with which we share our local part of earth have evolved in close connection to one another. Native plants constitute the basis of regional ecosystems. They provide food for pollinators at the right time. Pollinators are essential for our future. This guide contains information about which plants are native to this area's sandy, acidic soil, as well as where you can buy them!