Welcome to Southeastern Massachusetts Pine Barrens Alliance (SEMPBA)!
The Southeastern Massachusetts Pine Barrens Alliance (SEMPBA) advocates for the protection, preservation and enlargement of the 40 natural communities that comprise our globally-rare ecoregion, the Massachusetts Coastal Pine Barrens. An all-volunteer non-profit SEMPBA develops educational materials, produces forums, monitors habitat and species and provides speakers to reach its educational goals, working out of our regional conservation center located within Plymouth's Center Hill Preserve.
SEMPBA has a successful track record of winning local, state and federal grants, but distributes the vast majority of those funds to experts and established conservation entities who share their priorities and focus. SEMPBA's Conservation Center, which we share with the Indigenous Resource Collaborative, is open to the public and is often the site of conservation workshops, educational trail walks, and ongoing citizen science projects.
SEMPBA is everywhere—doing everything we can to save the Coastal Pine Barrens!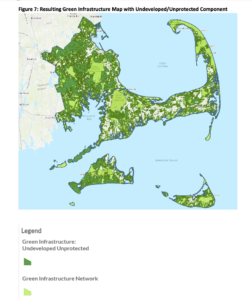 SEMPBA is proud to serve as coordinators for the Massachusetts Coastal Pine Barrens Partnership, one of 55 Regional Conservation Partnerships  (RCPs) in the Northeastern United States. We believe that forming partnerships is the only way we can save the 40 natural communities that comprise this globally rare coastal pine barrens ecoregion.
Link to the Massachusetts Coastal Pine Barrens Partnership website.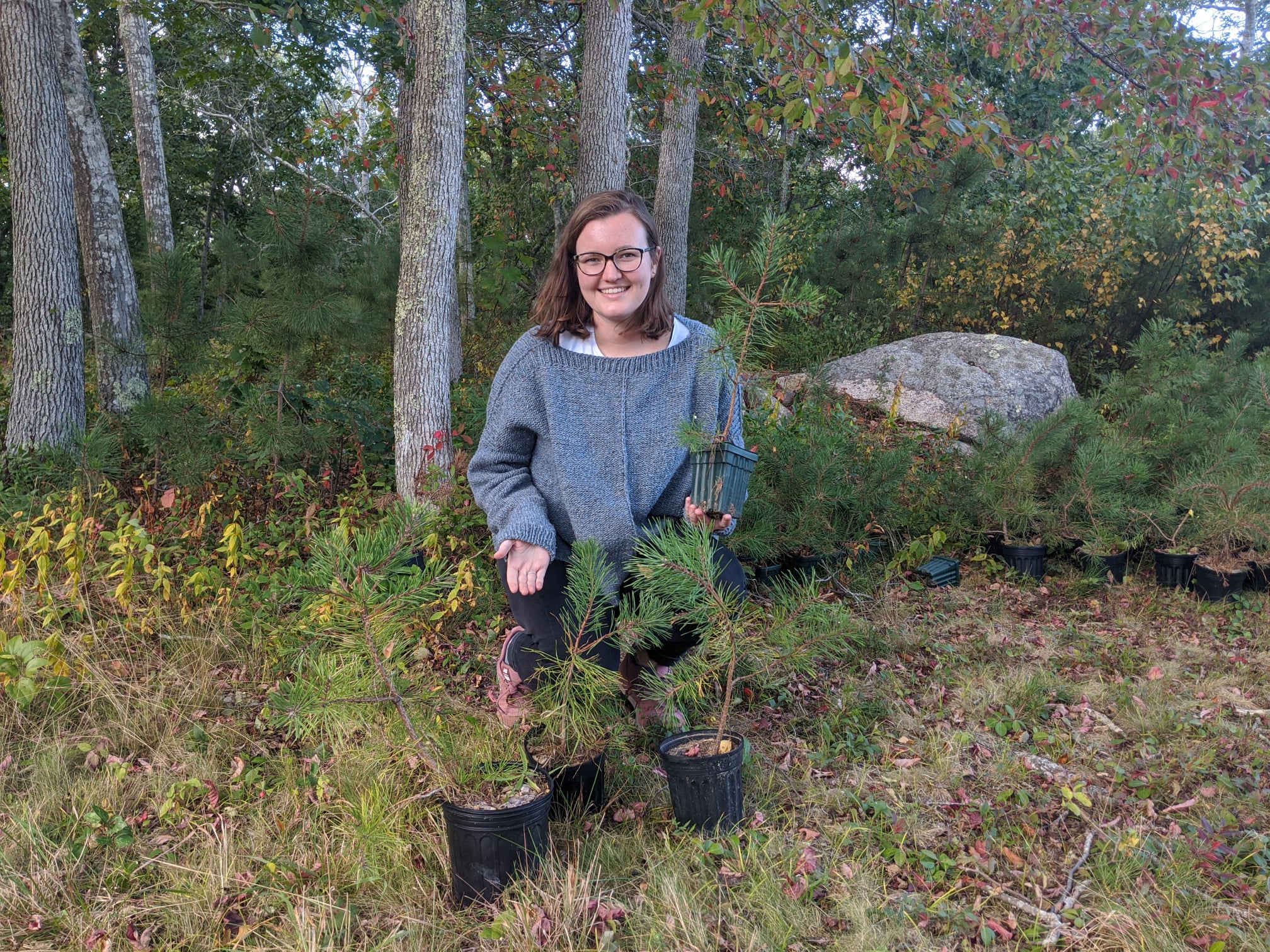 SEMPBA volunteers are involved in research projects ranging from saltwater intrusion into Plymouth's ground water, initiatives to engage citizens in regional climate change mitigation and preparation, and a variety of citizen science projects at The Center at the beautiful the Center Hill Preserve. Volunteers participate in the Massachusetts Department of Marine Fisheries Spawning Horseshoe Crab survey each spring. We beleive in fun with a purpose and encourage you to join us!
Education and outreach in a beautiful setting!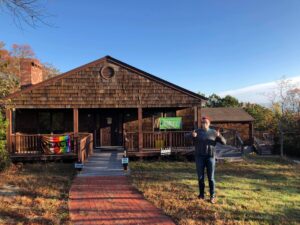 SEMPBA offers trainings and workshops to advance conservation within the Coastal Pine Barrens Ecoregion. Our Climate and Nature Center (above), located at the beautiful Center Hill Preserve, boasts at least eight natural communities— from beach to forest and in between—making it a wonderful nature education site. We invite schools, conservation groups, nature lovers and visitors of all types to enjoy the preserve. When you do, stop by SEMPBA's Climate and Nature Center to learn more about our unique ecoregion. What you discover may inspire you—the way it has inspired SEMPBA volunteers—to do all you can to save our Coastal Pine Barrens!
The SEMPBA office is located at the beautiful Center Hill Preserve
158 Center Hill Road in Plymouth, MA
774-773-9982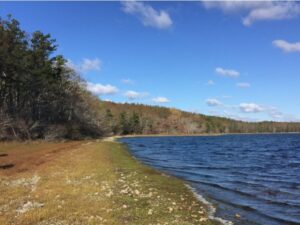 Join us to help protect and steward one of the region's ecological gems!
Hear about the concept for the Great South Bioreserve in Plymouth: what lands are in conservation, stewardship challenges and potential expansion of the reserve.
Why: This area in southwest Plymouth is a critical wildlife corridor and is part of an interconnected ecoregion that extends through Myles Standish to the south to Buzzards Bay and to the East to Pine Hills. It includes a globally rare coastal plain pond, Great South Pond. The intact ecosystem supports a vast array of globally rare plants and animals and an Atlantic Coastal Pine Barrens forest. Some is conservation land and some private landholdings.
*

MVP!
Municipal Vulnerability Preparedness:
studying saltwater intrusion (SWI) along the Plymouth, Massachusetts coastline.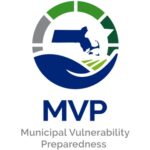 Click here to access the plant guide.
This native plant guide was funded in part by a Landscape Scale Restoration grant through the U.S. Department of Agriculture, Forest Service. This institution is an equal opportunity provider.