Welcome to Southeastern Massachusetts Pine Barrens Alliance (SEMPBA)!
We are a non-profit, all-volunteer group dedicated to raising awareness about the need for urgent action to preserve the globally rare Coastal Pine Barrens of Southeastern Massachusetts.
We believe that by providing learning opportunities and building an action-oriented network of conservation groups, businesses, and individuals, we can pool our resources and turn around the trend of deteriorating Coastal Pine Barrens habitat and move toward a future of cooperative living between humankind and the natural world.
Massachusetts Coastal Pine Barrens Partnership
SEMPBA is proud to serve as the coordinator for the Massachusetts Coastal Pine Barrens Partnership. The Pine Barrens Partnership is a Regional Conservation Partnership (RCP). SEMPBA is the host organization for the Partnership, which is under the direction of a Steering Committee.
The mission of the Pine Barrens Partnership is to bring about broad recognition of the unique qualities and intrinsic value of the Massachusetts Coastal Pine Barrens, to ensure the protection of its most endearing cultural and environmental attributes and its amazing diversity of plants and animals, and to continually celebrate the Pine Barrens' important contributions to our quality of life, to the landscape's resiliency, and to the enduring appeal of the ecosystem to residents and visitors alike.
Unique among RCPs, the geographic scope of the Pine Barrens Partnership is delineated by the boundary of a globally rare ecosystem which today encompasses 31 municipalities and four counties and is owned and/or managed by individuals, federal, state and municipal entities, land banks, trusts and others. A region-wide, cross-jurisdictional effort is needed to protect sustainable representations of the 40 natural communities in this region as identified by the Massachusetts Department of Fish and Wildlife Natural Heritage and Endangered Species Program.
Learn more about the Massachusetts Coastal Pine Barrens Partnership at pinebarrenspartnership.org.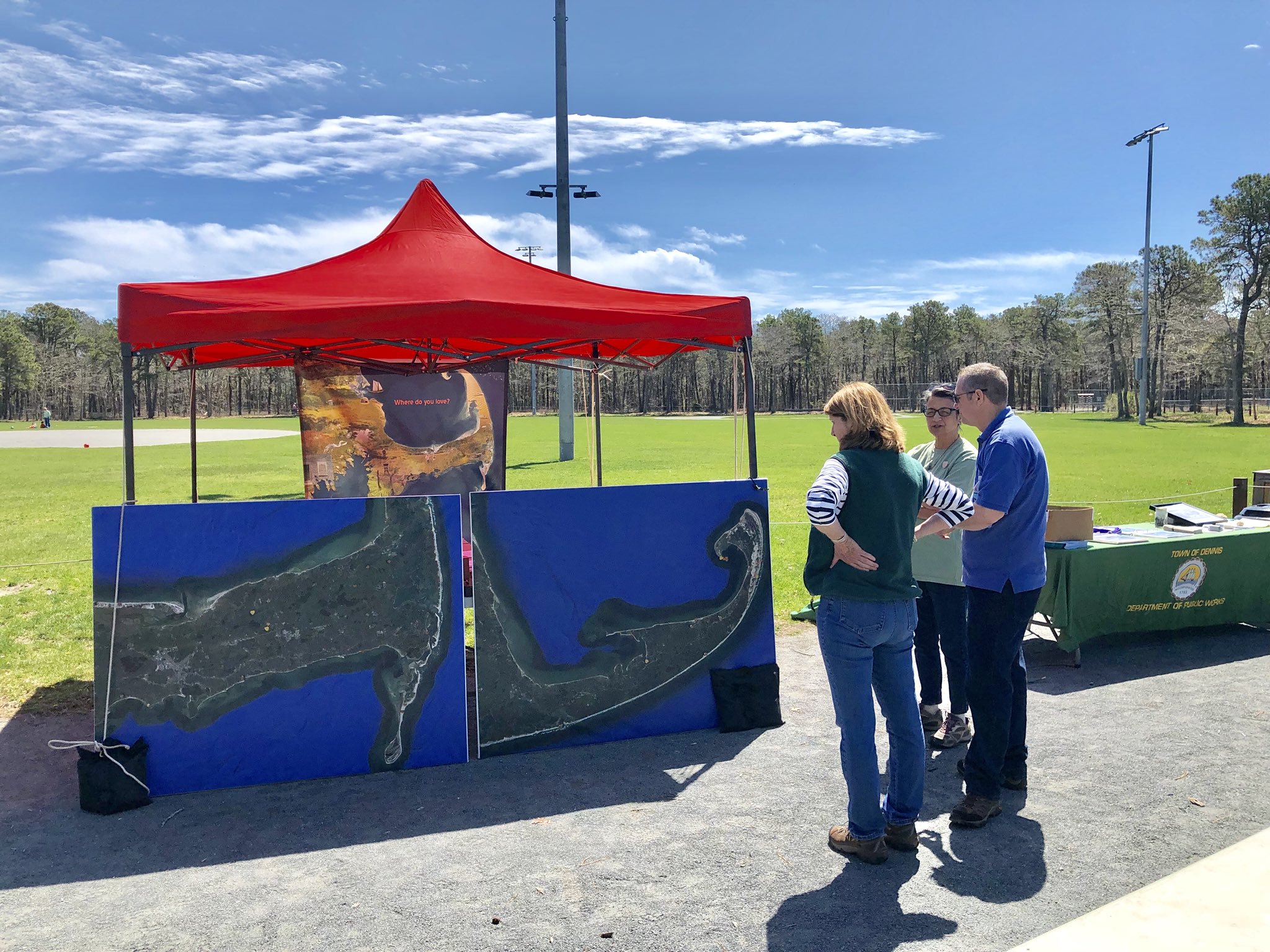 CITIZEN SCIENCE AT SEMPBA
Check out SEMPBA's Citizen Science Projects HERE to find out how you can support environmental research!
There is a project for everyone, no scientific training needed, and all projects will accommodate social distancing!
Fill out this interest form if you want to volunteer with SEMPBA as a citizen scientist!

Many thanks to the Mass Cultural Council for their generous support since 2016!