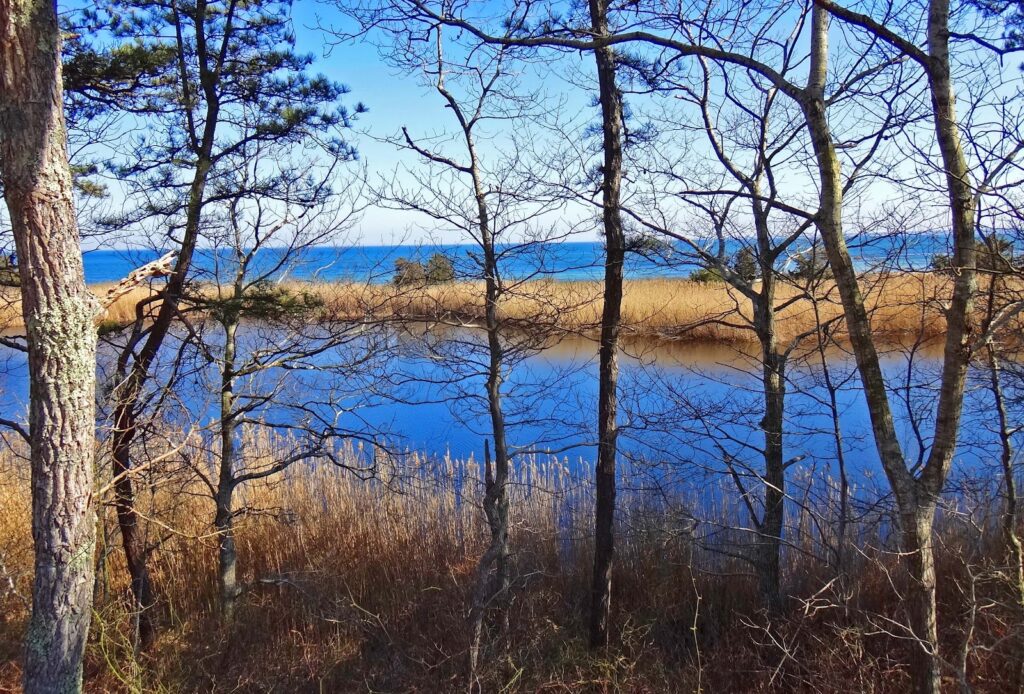 Goal: To aid the town of Plymouth in implementing their Pond and Lake Sampling (PALS) program, better understand the seasonal and storm impacts on the water quality of the Center Hill Pond, and provide information to community members about the processes which may impact the ponds they interact with in the town and throughout the ecoregion.
Ages: High school or older
What would I do?: Aid SEMPBA volunteers in surveying the pond, collecting water samples for quality testing, turbidity, etc. mainly through trips out in the R.V. Cooter (a small 2-3 person boat) on the Center Hill Pond.  Volunteers can also be involved in processing data from these trips out on the pond.
Why is it important?: Center Hill Pond  - a small freshwater pond just yards from the ocean - is being directly impacted by sea level rise and development but has never been monitored: you could be part of a new initiative to explore this pond and understand which processes are impacting it!
Who can I contact to get involved?: You can fill out this form  (https://forms.gle/fPQ6q2Pmp67s8YFA8) or contact Anna Smith at [email protected].