Subterranean Resilience: Predicting, Assessing and Mitigating Saltwater Intrusion in Plymouth, Massachusetts (2021- 2023)
A first-of-its-kind evaluation of the community's susceptibility to saltwater intrusion, undertaken by researchers from the UMass-Amherst School of Earth and Sustainability, and a dozen local non-profit environmental and civic organizations who undertook a parallel program to raise awareness of climate resiliency issues regarding water quality. The grant also allowed for the creation of two legacy elements: the establishment of a community water testing station, and the creation of 'OneWater,' an ongoing digital chronicle of local water-related projects and programs.
View the UMass-Amherst School of Earth and Sustainability reports, Dr. David Boutt, PhD, Principal Investigator:
Future water demand for Plymouth Public Water System through 2100,  by Alexander Kirshen and David F. Boutt, Ph.D., University of Massachusetts Amherst.
Salt-Water Intrusion Vulnerability Assessment in Plymouth, MA —Compounding effects of Sea-Level Rise on Water Quality and Aquifer Sustainability, by Alexander Kirshen, David Boutt, Daniel Corkran, Brendan Moran, & Rachel King.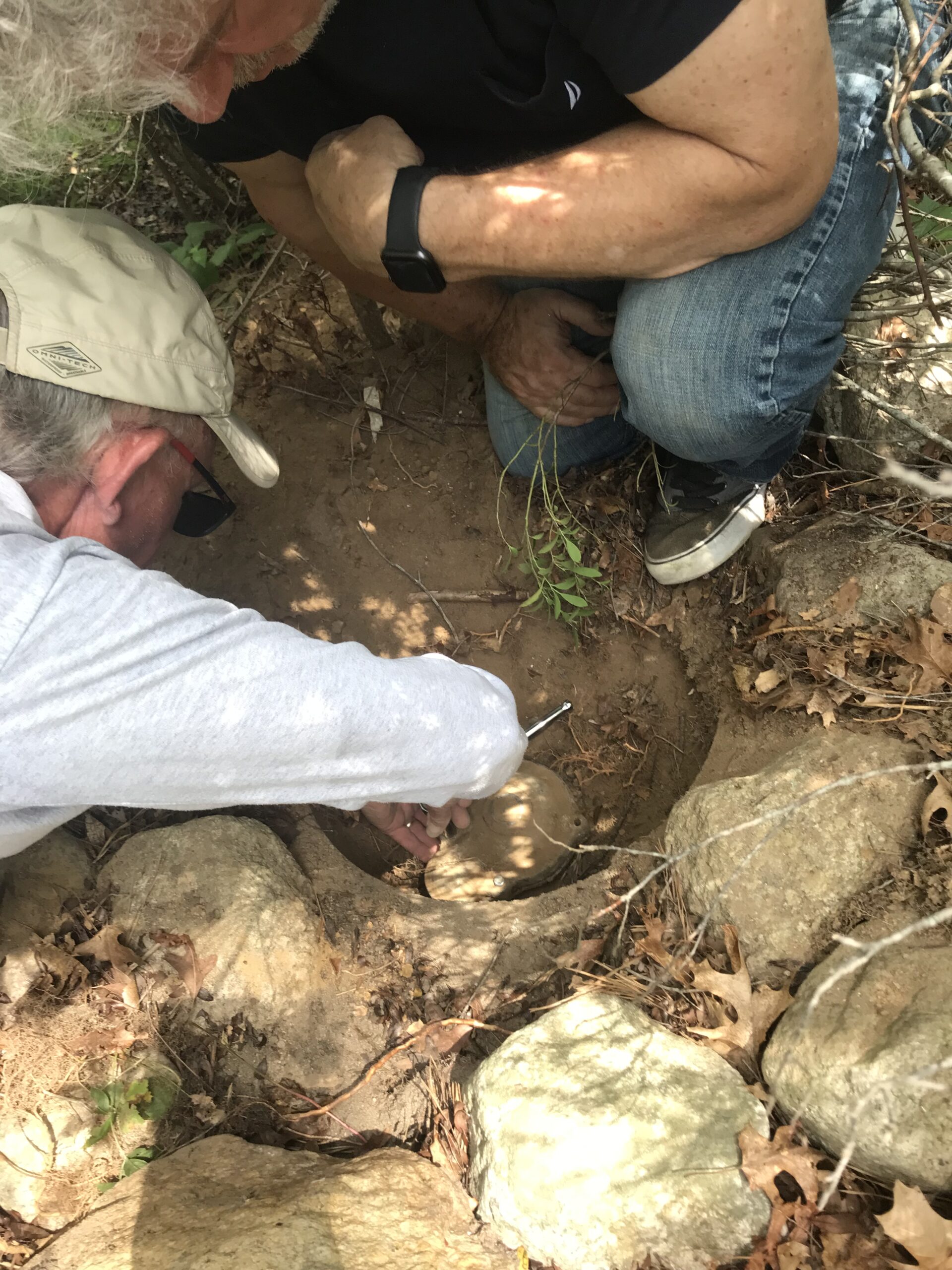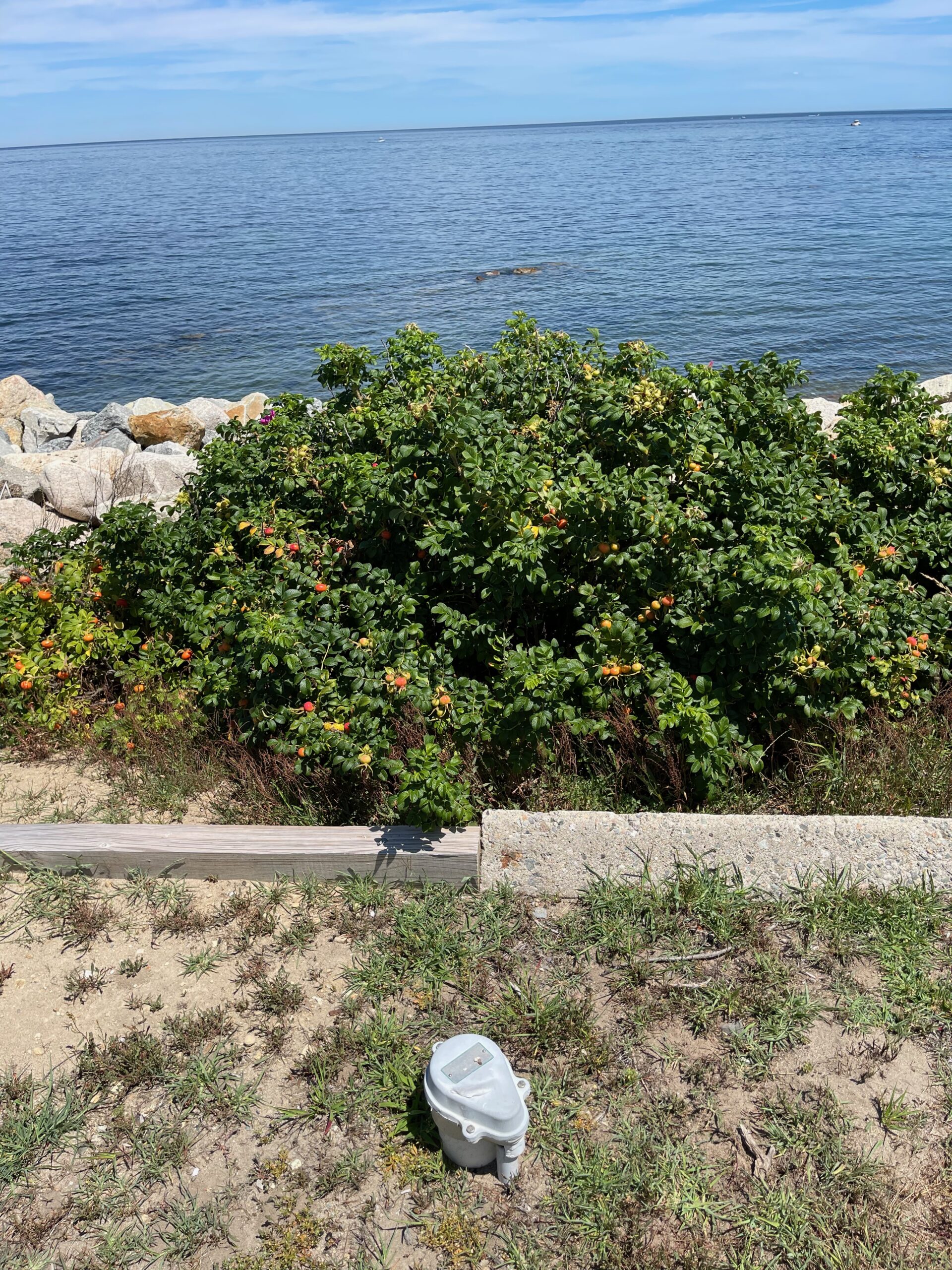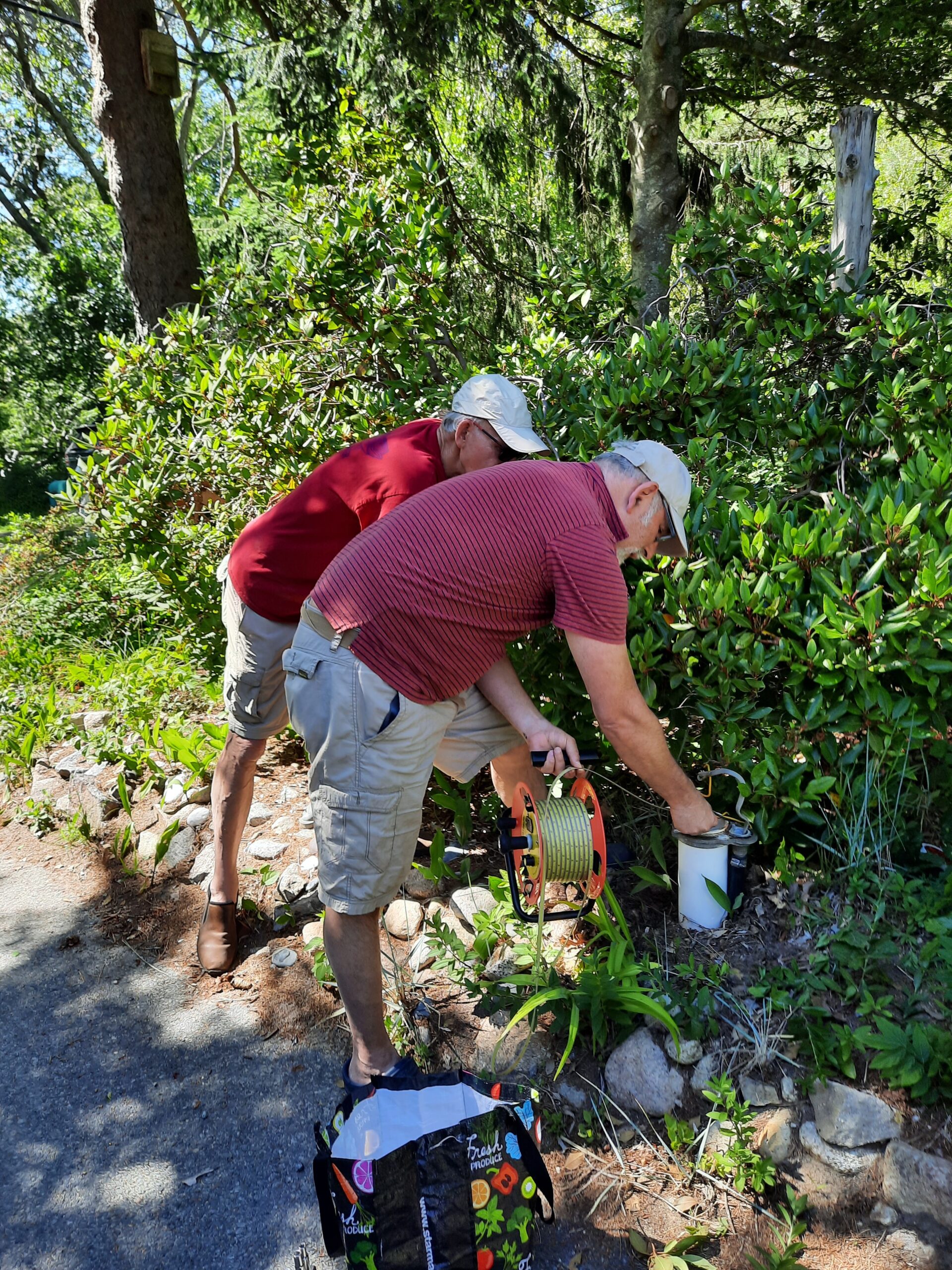 Above: SEMPBA Volunteers and the Salt Water Intrusion Task Force sampling wells along Plymouth's coast.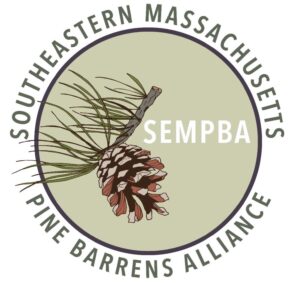 MVP Plymouth Salt-Water Intrusion Project Partners