Do you live along Plymouth's Coast?
SEMPBA has received a Municipal Vulnerability Preparedness (MVP) Action Grant to study saltwater intrusion in Plymouth. We have enlisted trained technicians to test and monitor wells within 1 mile of the coast. We need both active and inactive wells. If you live along Plymouth's coast and would like your well tested for this project, please contact SEMPBA at 774-773-9982 or message us here.
SEMPBA provides a signed contract to cover any rare and unusual damage to your well caused by our sampling.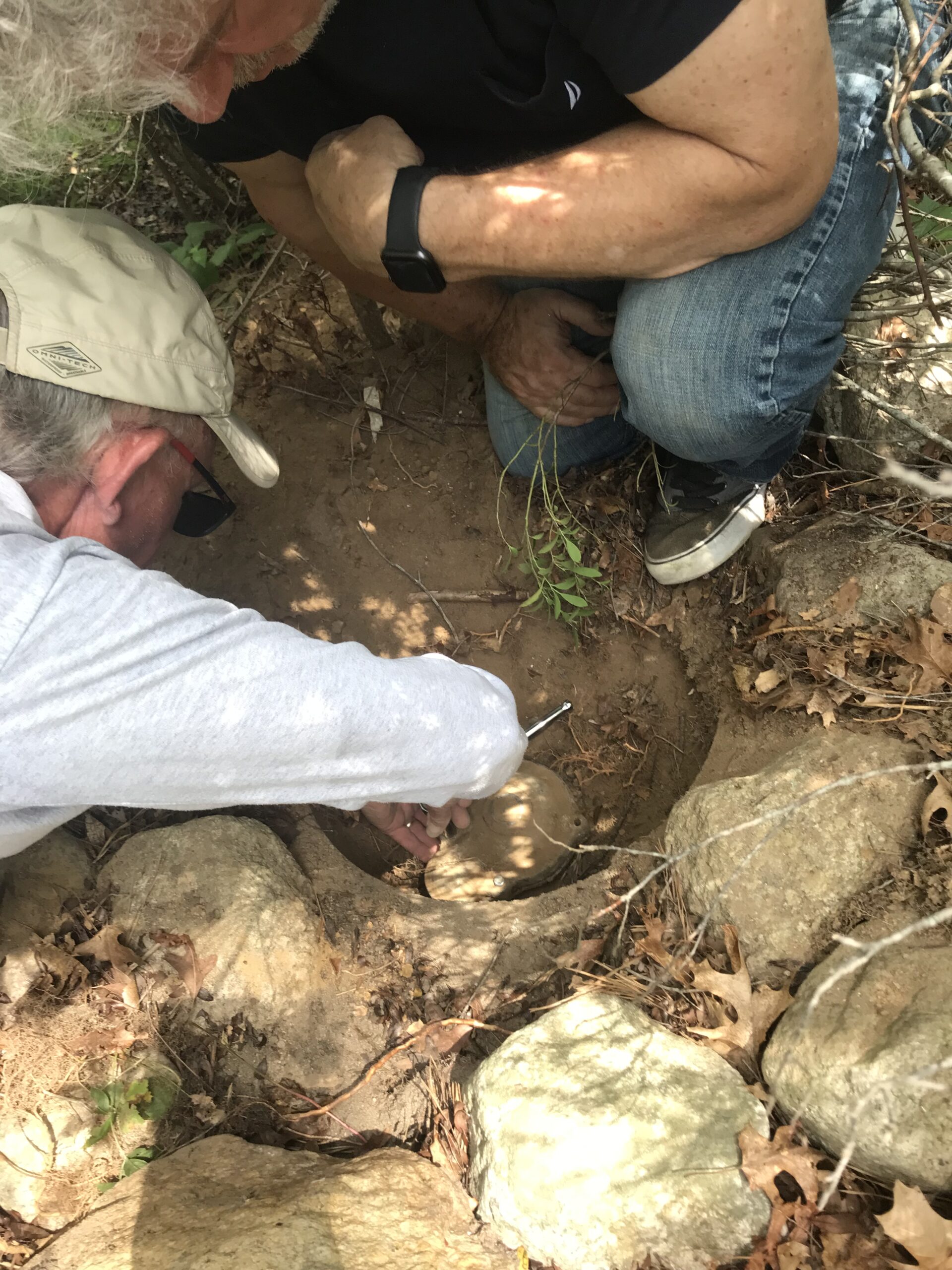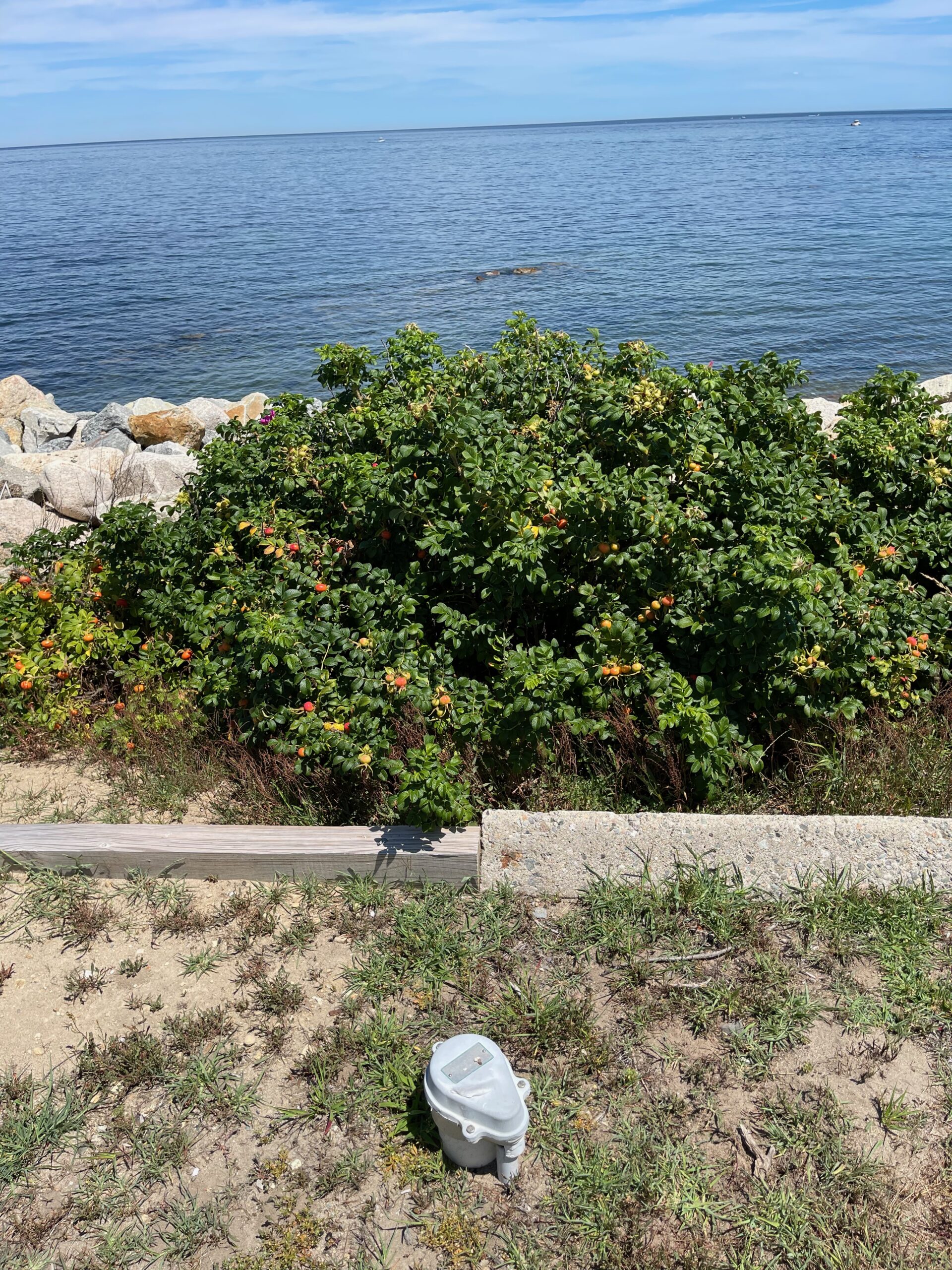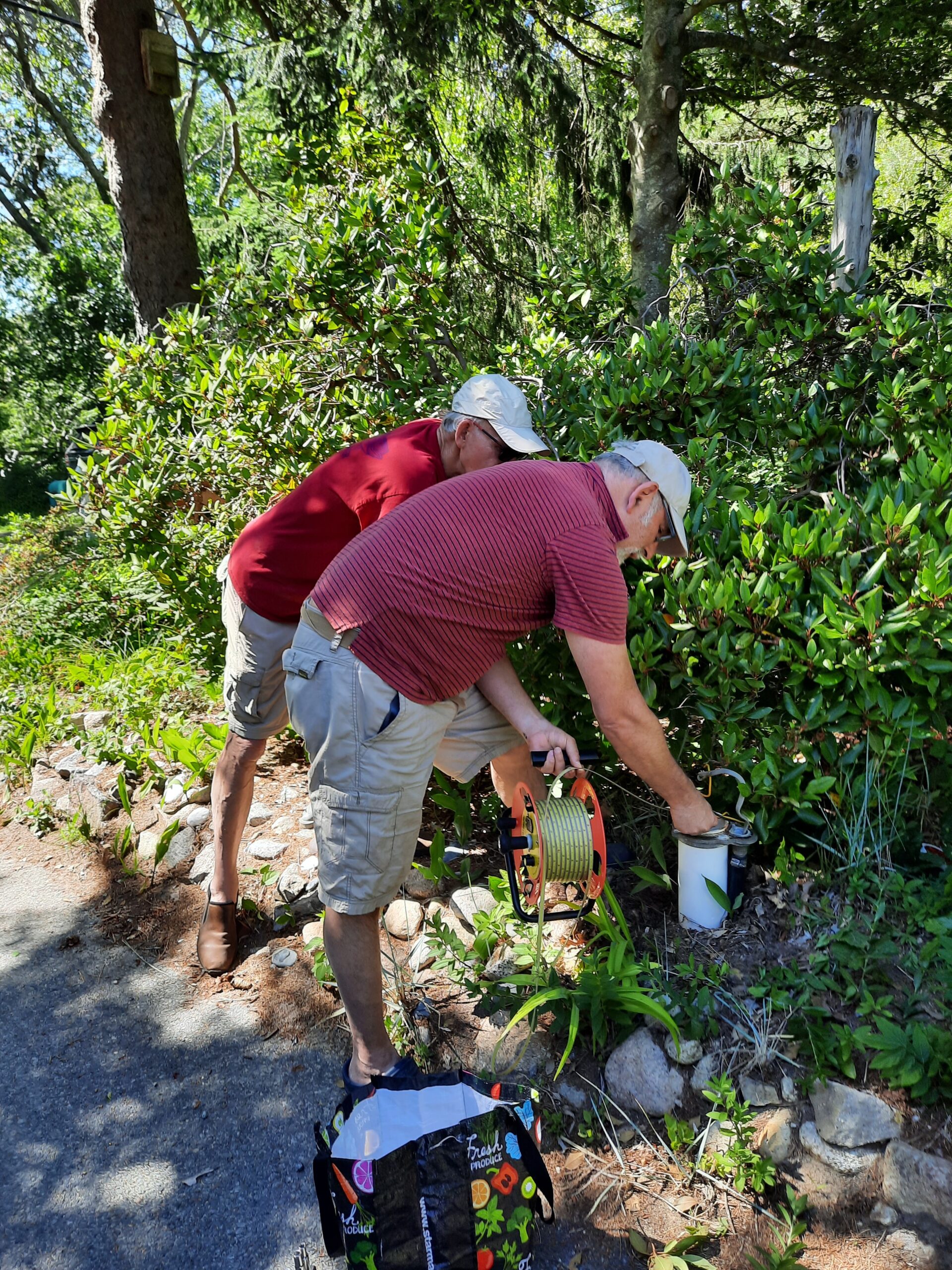 This could be your well!
Contact SEMPBA for free well testing and  monitoring.